New "MUSIC" page + 2 new TAPECRIMES
Check out the new MUSIC page to stream the entire catalog + free and cheap downloads. I will keep adding the back catalog and the new releases (OUT APRIL 12) only have a couple songs up but I'll add the entire albums once they're available. Back catalog stuff will continue to be added until everything is up there. Enjoy!
I'm not gonna describe the new releases to you because you should head over to the new music page and listen for yourself.
I can say it's the Poopiest and Popiest day ever at TC w/ these new ones.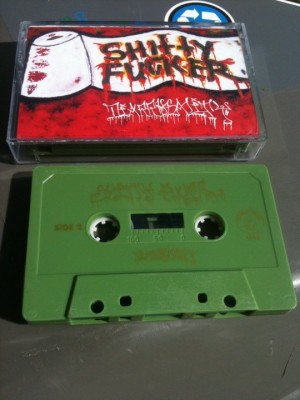 TC44 – SHITTY FUCKER "Diarrheality" Tape + FREE DOWNLOAD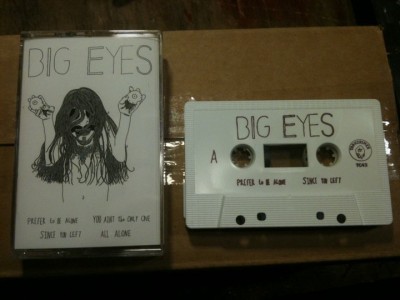 TC42 – BIG EYES tape